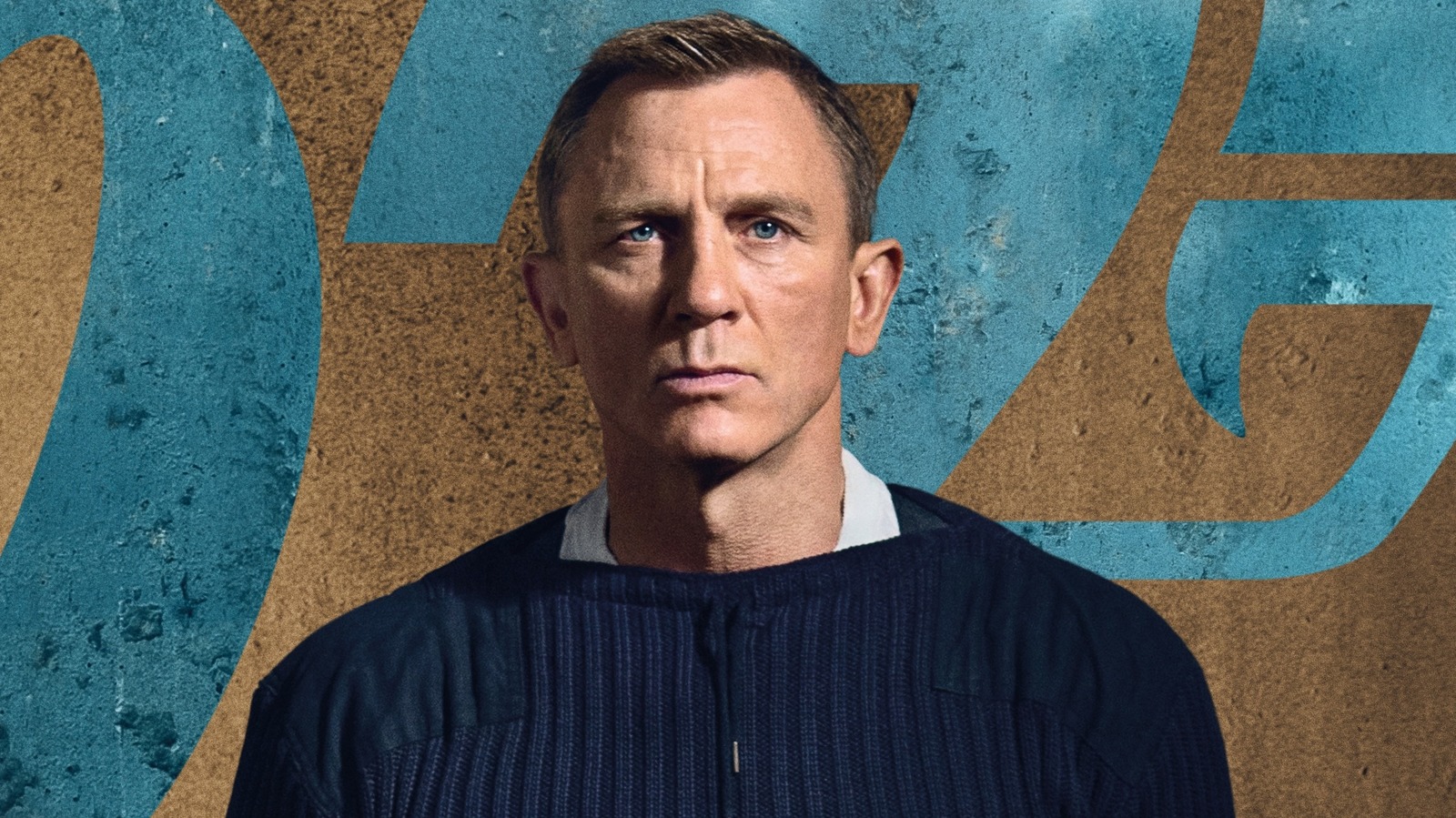 No Time to Die being delayed to October 8 is far from the first time it's been tossed about MGM and Universal's movie release schedule. Way back in the day, No Time to Die was supposed to arrive in cinemas in November 2019 — but that was before original director Danny Boyle stepped down from the project and Cary Joji Fukunaga came in to replace him. Two delays followed: the first to February 14, 2020 (via Deadline), then to April 3, 2020 in the U.K. and international countries and April 8, 2020 in the U.S. (via 007.com). Things were tweaked just a tad from there, with No Time to Die set to roll out on April 2, 2020 in the U.K. and on April 10, 2020 in the U.S., per an announcement from the 007.com site.
Then, the novel coronavirus pandemic happened, and an April 2020 release date was no longer feasible. In early Marvel 2020, it was announced that No Time to Die would hit theaters on November 12, 2020 in the U.K. and on November 25, 2020 in the U.S. (via Variety). As the months went by and more and more films scheduled to be released in the spring, summer, and early autumn months were delayed indefinitely, No Time to Die suffered the fate it was trying hard to avoid: It was delayed yet again — this time to April 2, 2021. 
With its most recent delay to October 8, 2021, No Time to Die has endured six release date changes. It's now scheduled to hit the big screen nearly two years after it was initially intended to.